Services
The services that we provide are:
Click on the menu to the right (dog boarding, cat boarding, doggie daycare, bathing) for more information about each.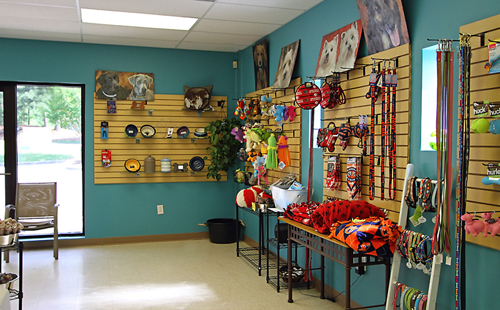 ---
Monday

7:00am - 6:00pm

Tuesday

7:00am - 6:00pm

Wednesday

7:00am - 6:00pm

Thursday

7:00am - 6:00pm

Friday

7:00am - 6:00pm

Saturday

8:00am - 6:00pm

Sunday

3:00pm - 5:00pm




for pick up/drop off
Closed 12-1pm daily
Tours of the resort are available Monday - Saturday.
We are located at 2193 Parkway Lake Drive in Hoover, Alabama. We can be contacted by phone at (205) 397-3197 or email at pamperedpethoover@gmail.com for reservations or questions.